About This Collection
Whether your work from home or commute to an office, our office desks and chairs selection offers you the perfect fit with varying styles to match your aesthetic and company needs . Browse our innovative and attractive options for both the home office and workspace to suit you and your business. Our collections will keep you focused, productive, and comfortable through the daily grind so you can relax and energize properly. Ergonomic office chairs, stylish desk designs, modular storage systems, and more are available to view in our showroom. Come visit us today; your comfort is our business!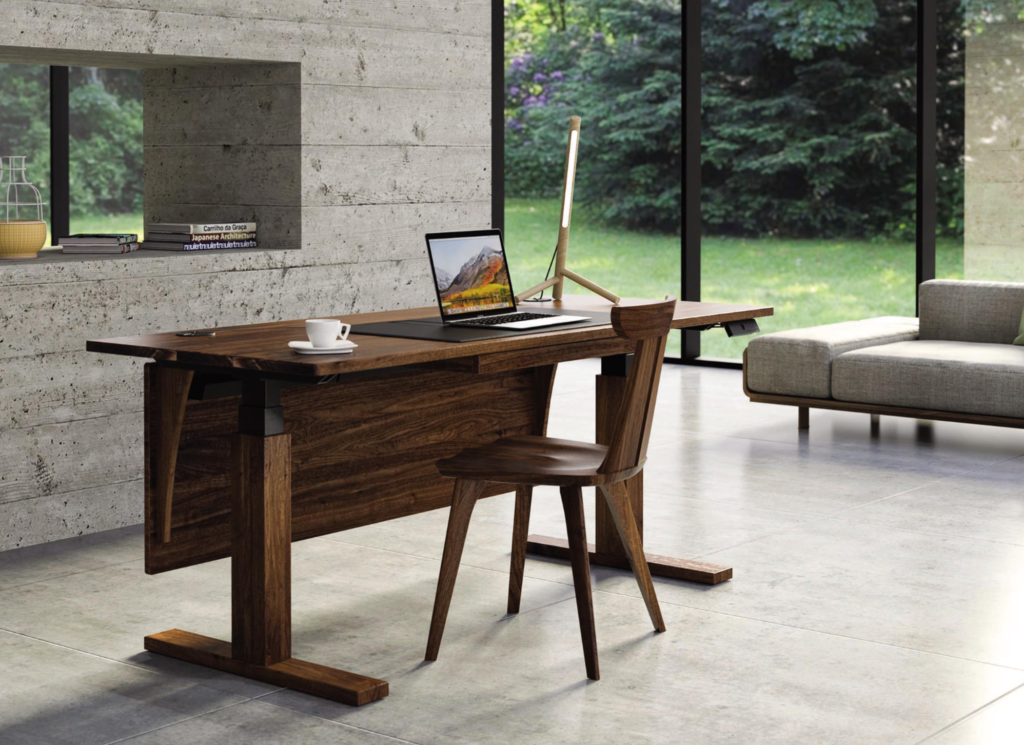 Make The Perfect Arrangement
Want to invigorate your home office, but not sure where to start? Come get inspired in our showroom!
Get Ready to Impress
From full room settings to accent pieces, we have options to perfectly fit your space and personality.
---
Explore Our Office Vendors
Featured Products
Maze Shelving
Note Desk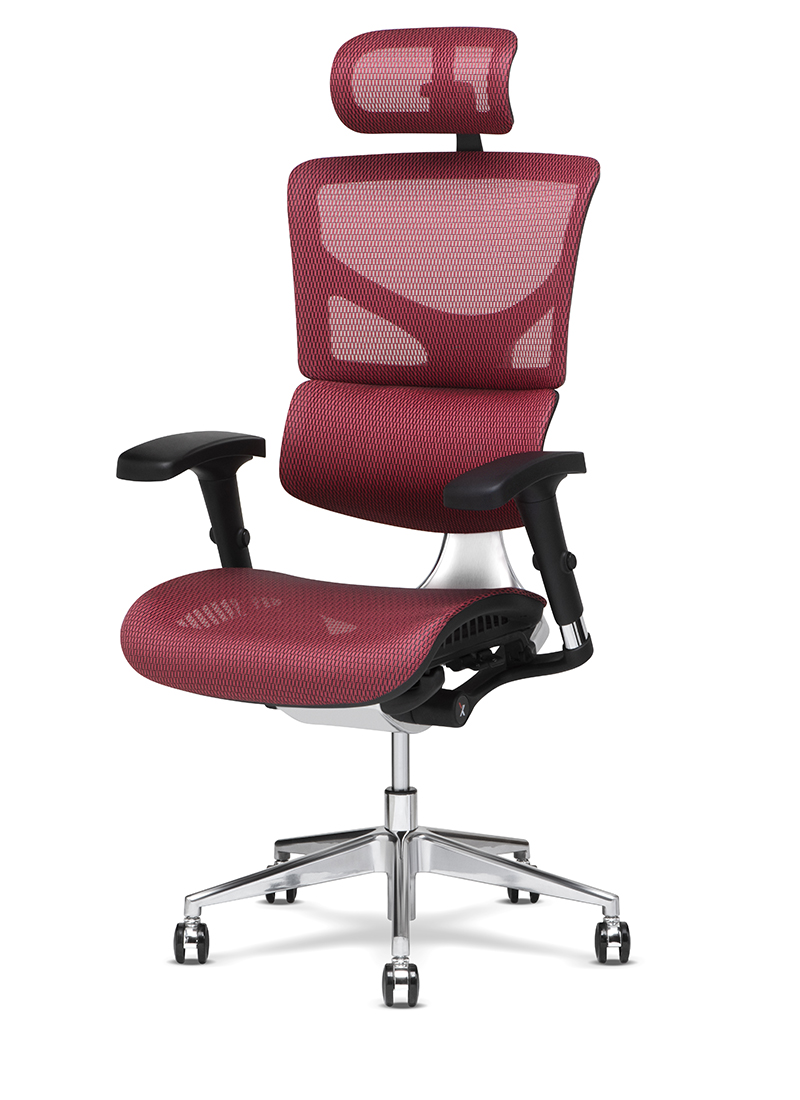 X2 Exec Task Chair
X2 Exec Task Chair No Headrest
X3 Office Chair
X3 Office Chair No Headrest
X4 Office Chair
Catalina 24×60 Desk – Walnut