---
About this Collection
Four Hands Furniture is known to the design world as a dynamic company bringing forth styles from across the globe. Their love for creative experimentation speaks for itself through their products. With influences from diverse corners of the world, Four Hands provides the something extra that each piece requires as they set the bar of inspiration through their design and discovery of furniture. As a result, you can instantly level up the style and vibe of your home through introducing Four Hands Furniture into your space through your occasional tables, lighting, seating or storage. Provided by all they offer, your options are endless, and your design is timeless. Furnish your style with Four Hands Furniture.
To learn more about Four Hands or to place an order, call us at 802-862-5056 or email us at [email protected].
See something you like in the catalog?
The Four Hand's Furniture Story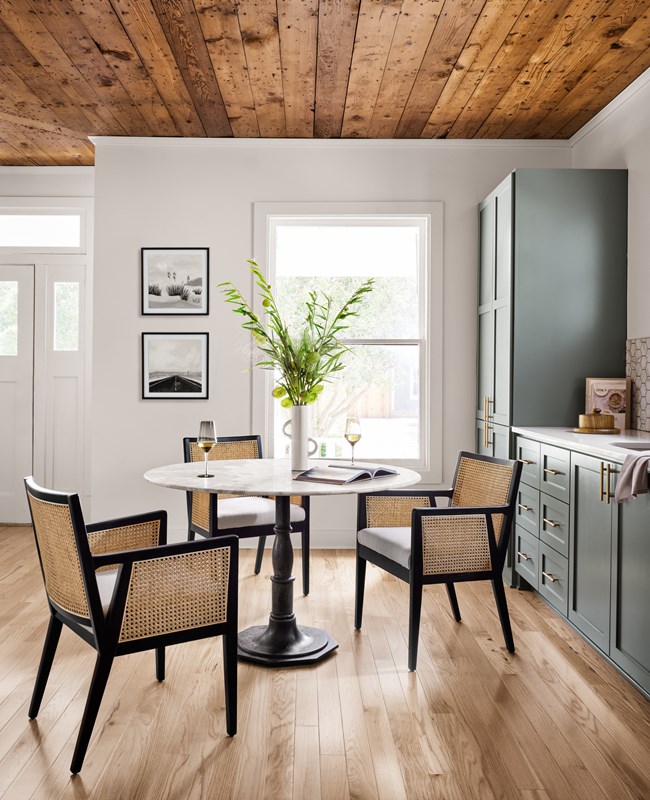 The Process
The best way to describe the Four Hand's design process is relentless. "We tinker. We experiment. We take something we love and find ways to tweak it, rearrange it and make it new again". This is how they achieve refined and classic, yet innovative and cool. It's how Four Hands can consistently mix inspiration with expertise, juxtapose materials and styles and ultimately, offer you finished pieces that can transform a space.
A World View
An unceasing global exploration keeps Four Hand's connected to how the world is shaping their products and the way we decorate our dwellings. From early backpacking trips through Southeast Asia to their continued exploration of the world's cities, villages and back alley markets, Four Hand's has been on an endless quest for inspiration. With a tenacious curiosity ensuring that no design opportunity is missed, they are able to merge the cultures, experiences and materials of their travels into the wide range of styles for which Four Hand's Furniture is known.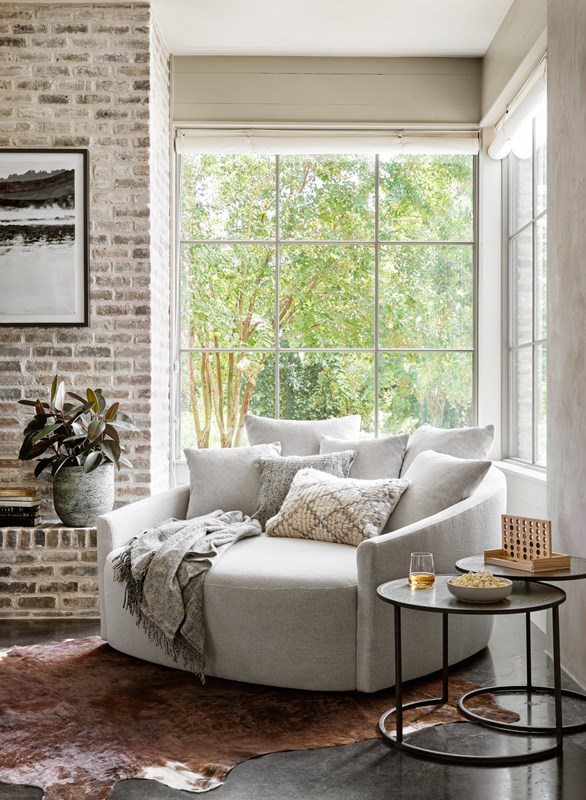 A Promise
Whether consumer, designer or retailer, Four Hand's has always valued relationships above all else. That's why they are able to share information, offer honest insight and relish the opportunity to guide. It is the pursuit of this personal creative connection that motivates their artfully curated collections with a design-obsessed style. "Nothing we do is ours alone. Each of our pieces is a story, and at the end of that story, is someone like you".
---
---
Don't Forget About The Outdoor Collection…