About This Collection
Design, authentic quality, and ethics are the values upholding this prized Italian company, Natuzzi. Sofas and furniture collections are built through carefully selected materials, timeless styles, and attention to detail. A hallmark for the revered Italian leather, Natuzzi sets the benchmark for luxurious leather coverings and combines it with their stunning design and innovation to provide #absolutecomfort across all their collections built for everyone. Relax into the richness and quality of your home brought together by the famiglia of Natuzzi.
Check out our range of leather and upholstered sectionals, sofas and chair pairings. Each is available in range of colors, fabrics, and styles. To learn more about the Natuzzi collection or to place your order, call us at 802-862-5056 or email us at [email protected].
See something you like in the catalog?
Explore Natuzzi Categories
Designed in Italy. Built in Natuzzi. Created for you.
Natuzzi's Style Centre is home to a team of diversely talented designers.
From architects to interior stylists, this team designs every furniture model
Natuzzi creates.
Located in Italy yet studying international styles and
trends and built around the world, Natuzzi is able to provide not only
absolute comfort but also current and timeless designs in all their models,
leathers, and fabrics.
A Story of Quality and Ethics
Designed for absolute comfort, you can rest easy knowing this company's
devotion to environmental and ethical practices and leads the way by
conforming to all human and environmental regulations of every country it
is present in. Each step is closely monitored for best practices from their in-
house leather tanning process to its famous padding. Non-toxic and safe
upholsteries are this company's baseline and providing for its employees is
part of their family tradition earning Natuzzi awards across the world since
its founding for these endeavors.
When Natuzzi was founded, high quality, design forward, and ethics stood
as the main pillars upholding the Natuzzi family's company. From
committing themselves to the communities they employ to focusing on the
sustainable processes involved for the creation of their products, Natuzzi
has had an unwavering dedication to the environment and its people that
remains to this day.
"Love for our work: this is what has made us the greatest artisans in the world."
-Pasquale Natuzzi
Natuzzi's artisans handcraft every piece in all collections while utilizing cutting-edge technology to achieve meticulously crafted, award winning furniture from Puglia, Italy becoming one of the best-known names in the global furniture industry.
Sofas & Sectionals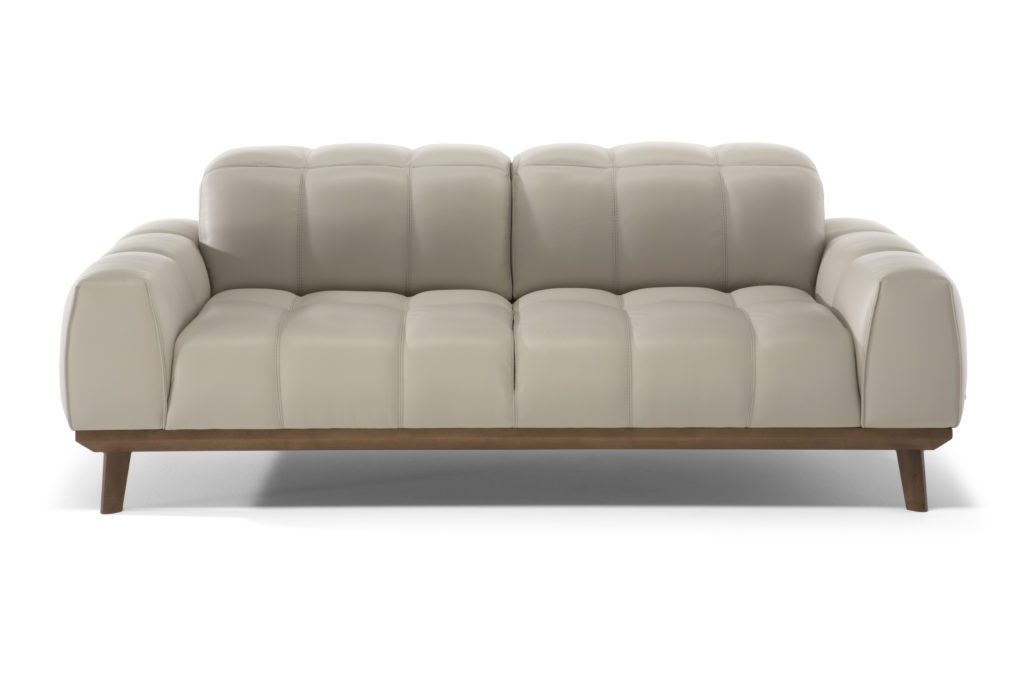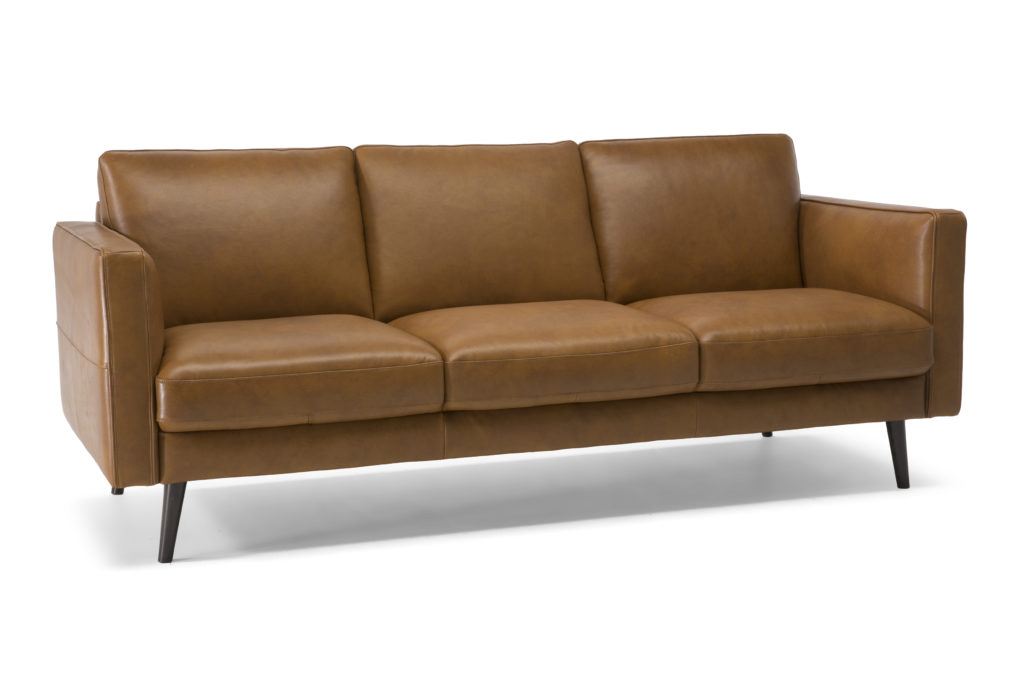 Motion Re-Imagined
Natuzzi is renown worldwide for their furniture, especially their motion pieces. Absolute comfort is continued from upright to reclined positions utilizing premier electronic motion technology at the push of a button. Effortless relaxation with unrivaled style and design, Natuzzi offers modern and classic motion furniture for every home and aesthetic providing absolute comfort for everyone.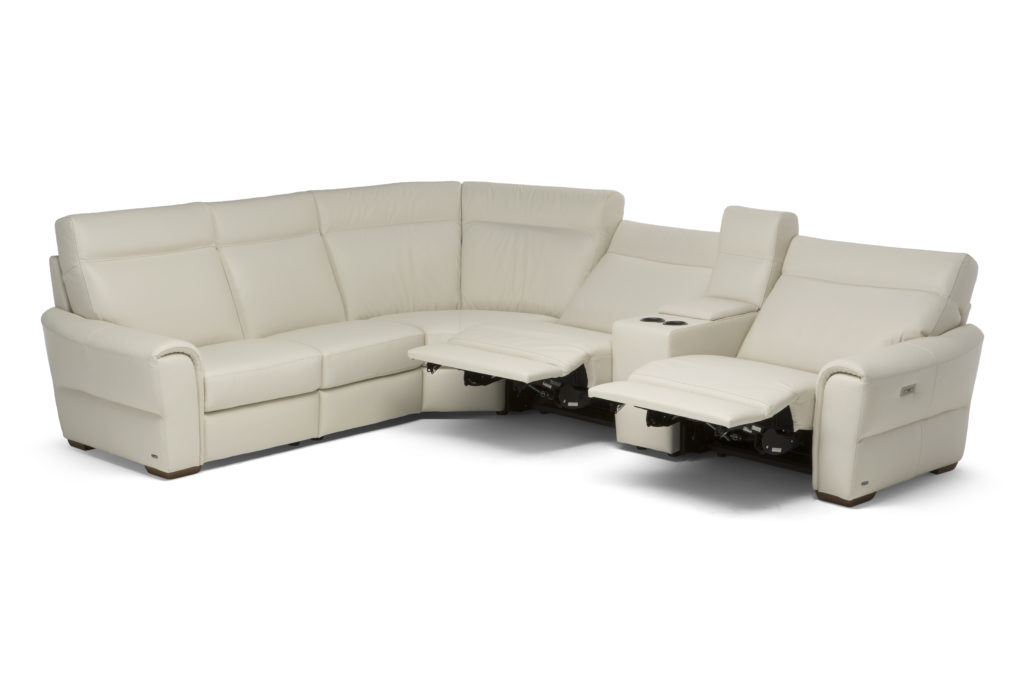 Occasional & Chairs