American Leather
Gallery
Now Open! Come explore new styles, frames, and our most sustainable company yet! All in our newly designed Gallery space.
Re-Invented Recliners

Enjoy a stylish, modern piece that defines your space, yet breaks every stereotype of the traditional recliner. Introducing "un-recliner recliner", on sale throughout May!
Spice it Up!

Shake up your patio style with new colors, outdoor furniture and sales. Fermob is our favorite for adding some color this season!
Outdoor Furniture

Patio season is upon us! Order now so you can enjoy your outdoor spaces all season long!
Lee
Industries
Where Sustainability and design coexist effortlessly. Keep it green this Spring in more than one way with Lee Industries
CDG Furniture

Stay fresh and celebrate this Spring season with styles and designs from our eco-conscience CDG collection!
This May, Prepare for your sunny Summer escape!
Tour Our Virtual Showroom!
Featured Furniture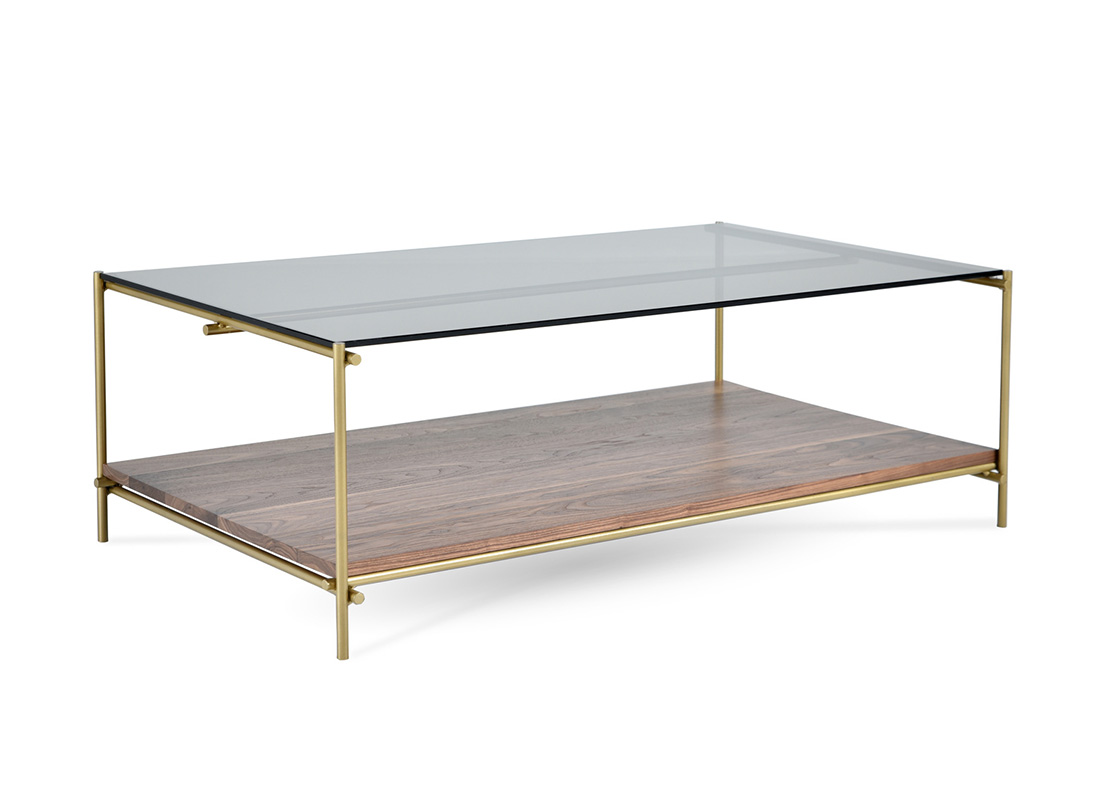 Collins Cocktail Table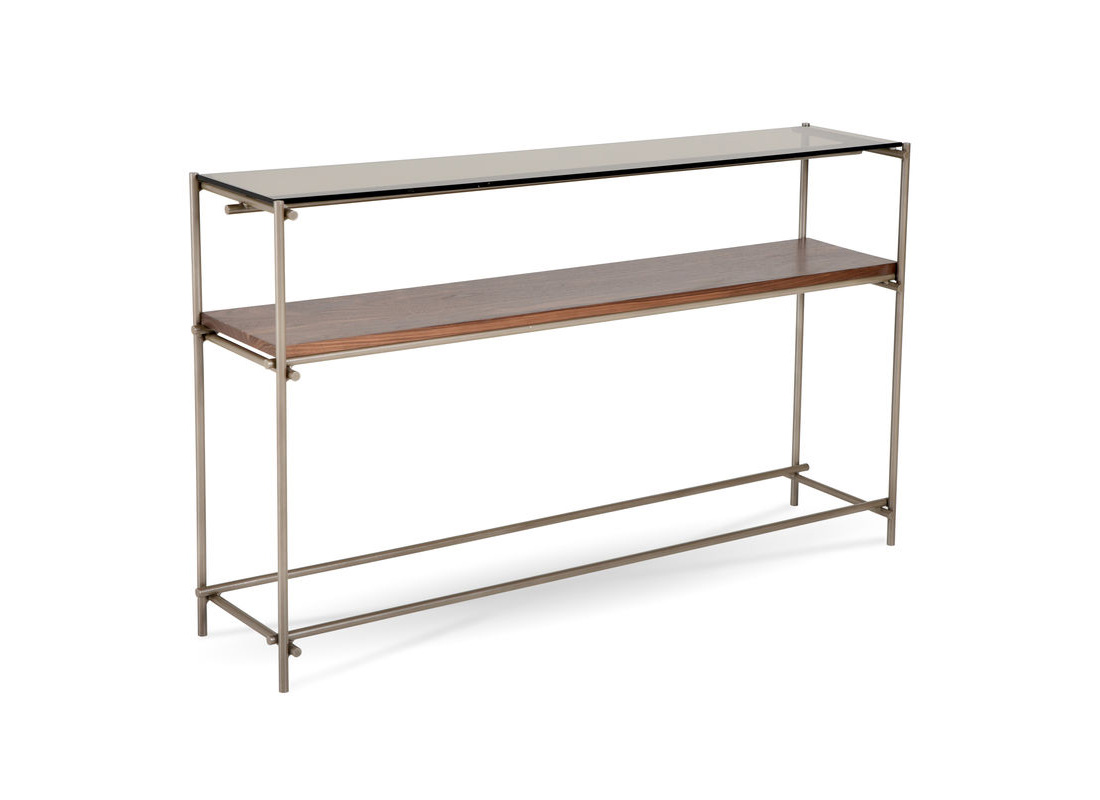 Collins Console Table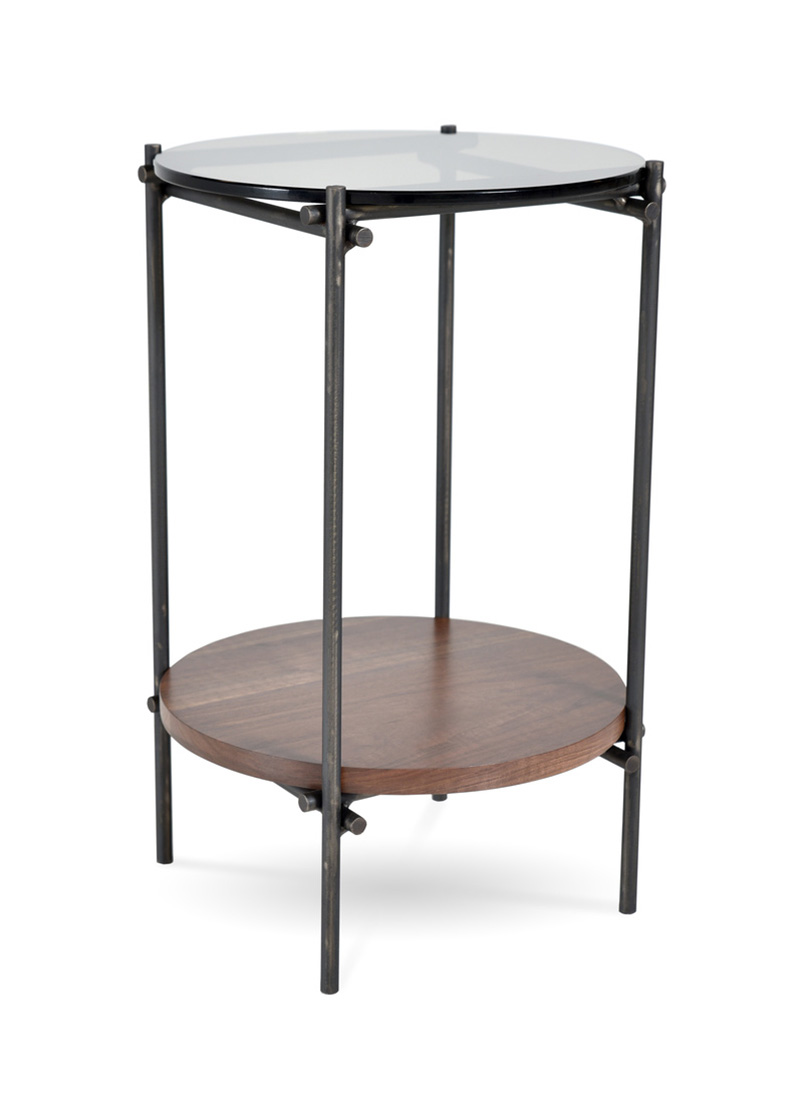 Collins Drink Table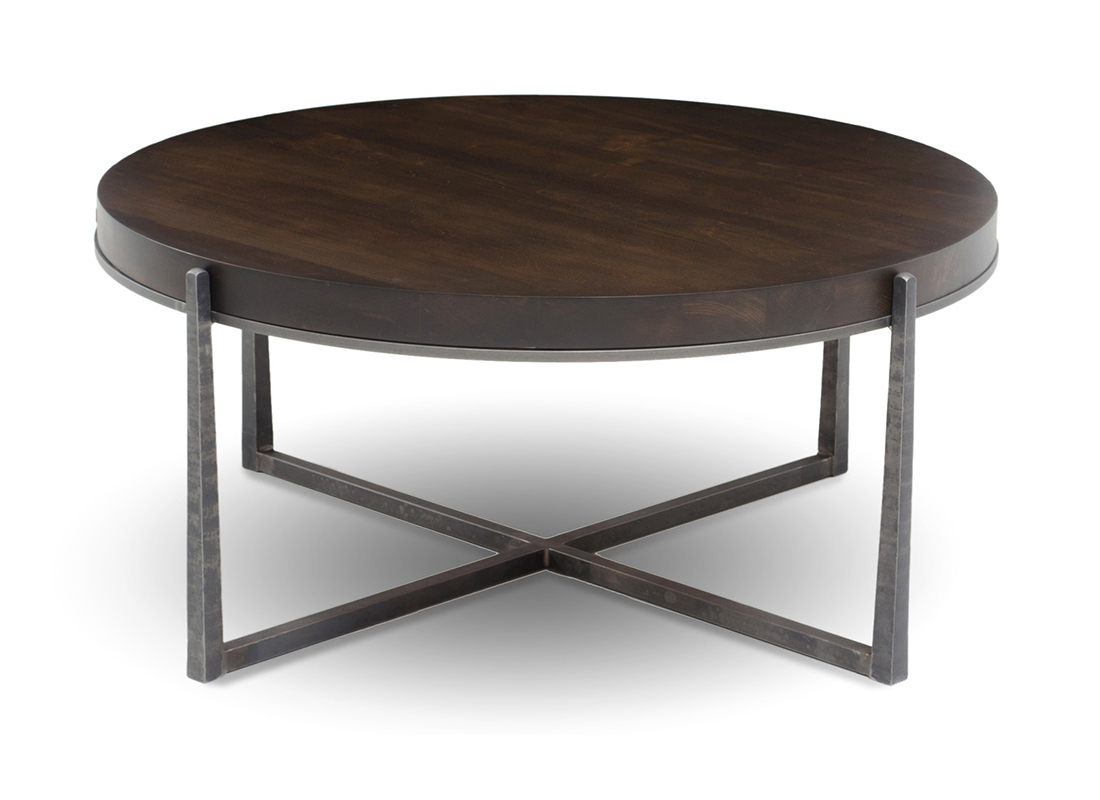 Cooper Cocktail Table
Derby Drink Table
Rose Drink Table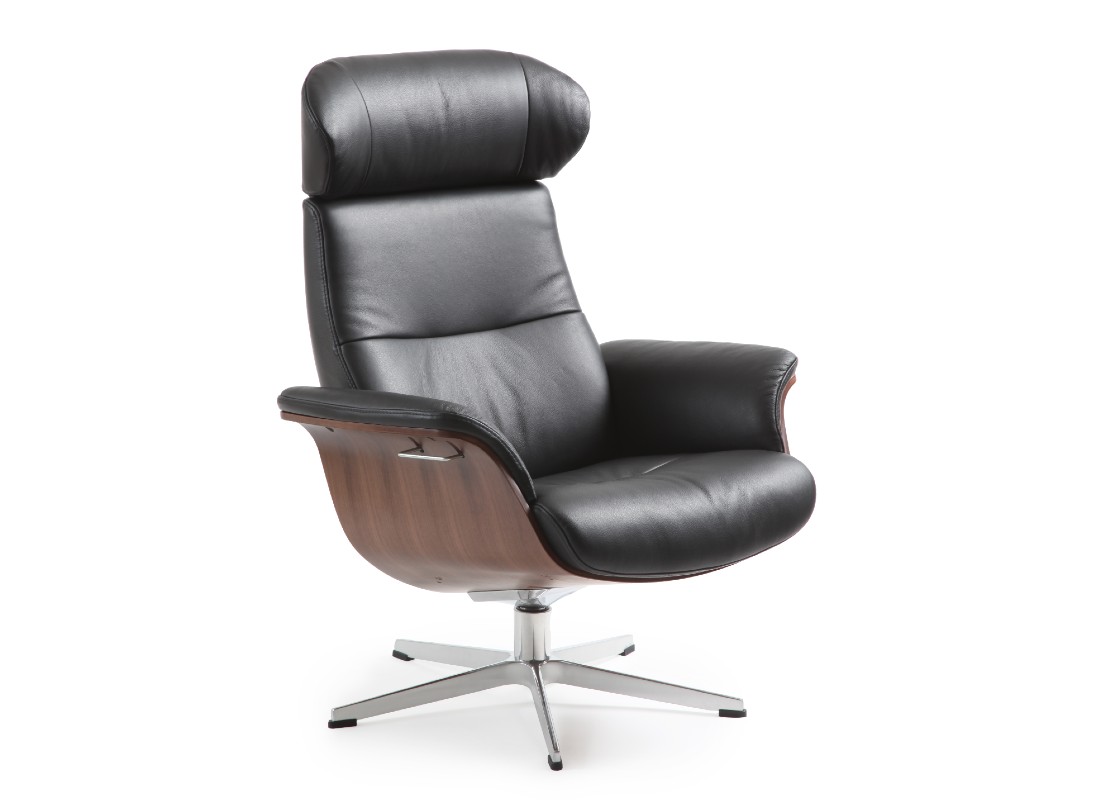 Timeout Chair
Timeout Chair with Attached Footstool
Timeout Chair Footstool
Partner Chair
Partner Chair Footstool
Brera Sofa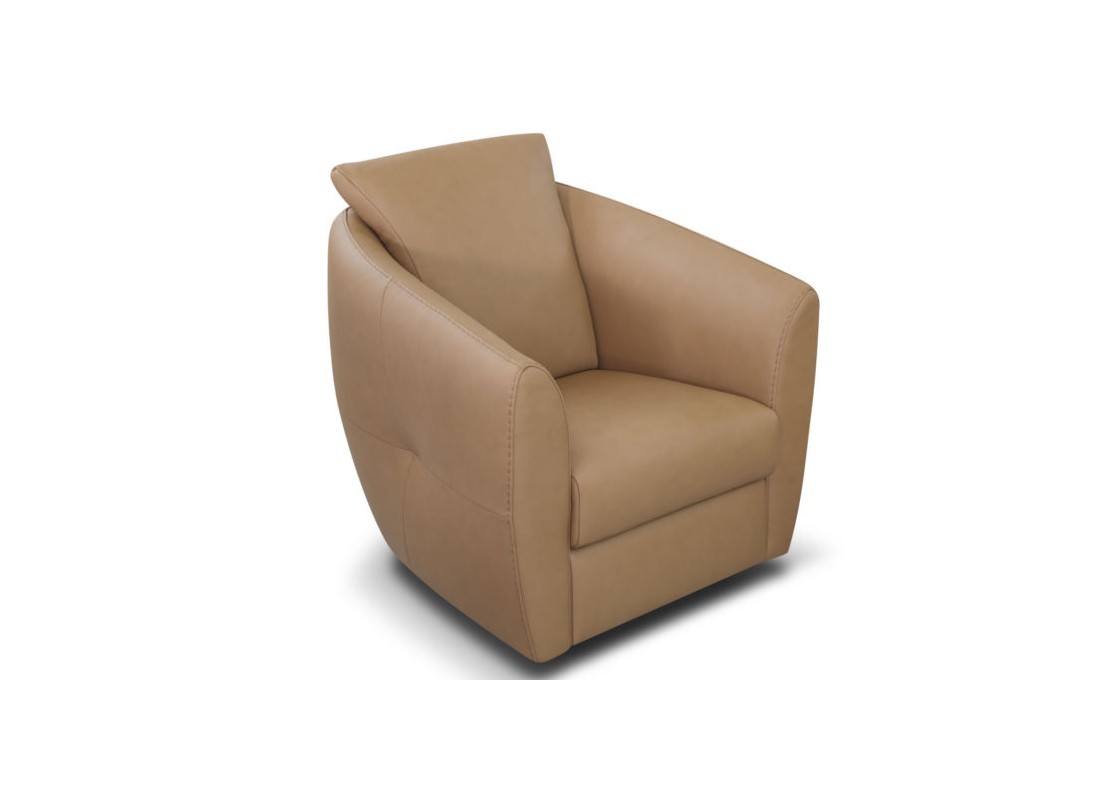 Bubble Chair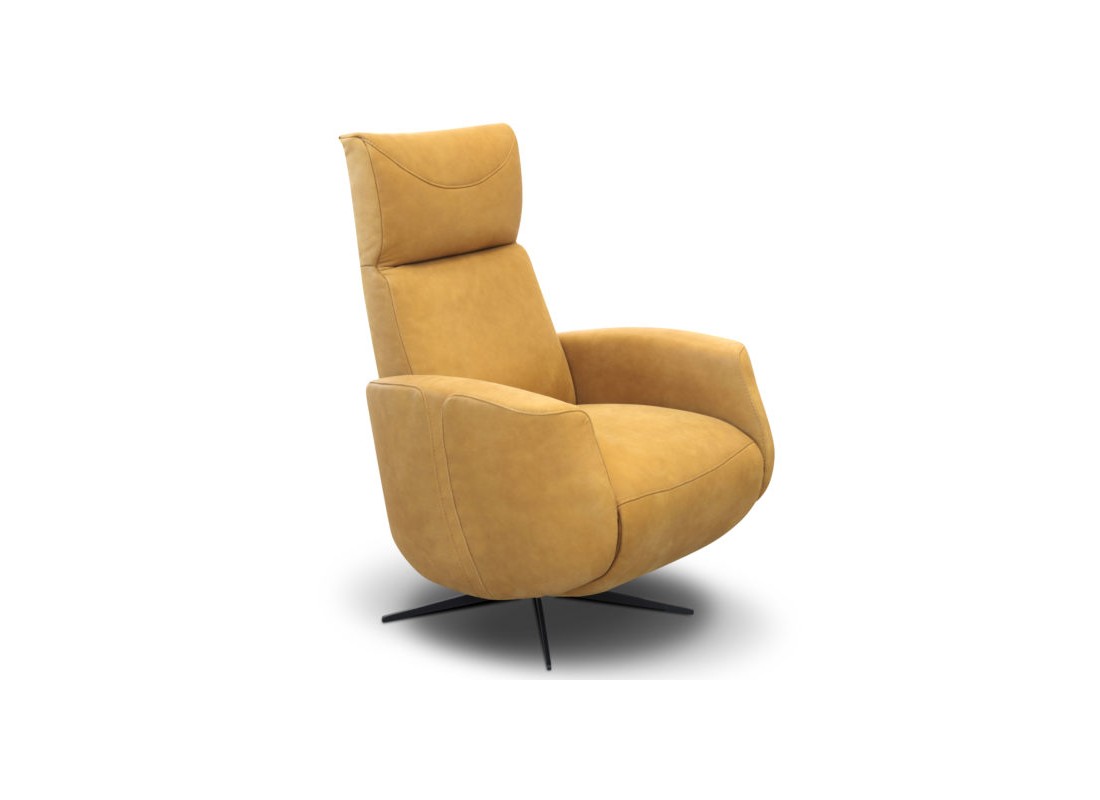 Lincoln Recliner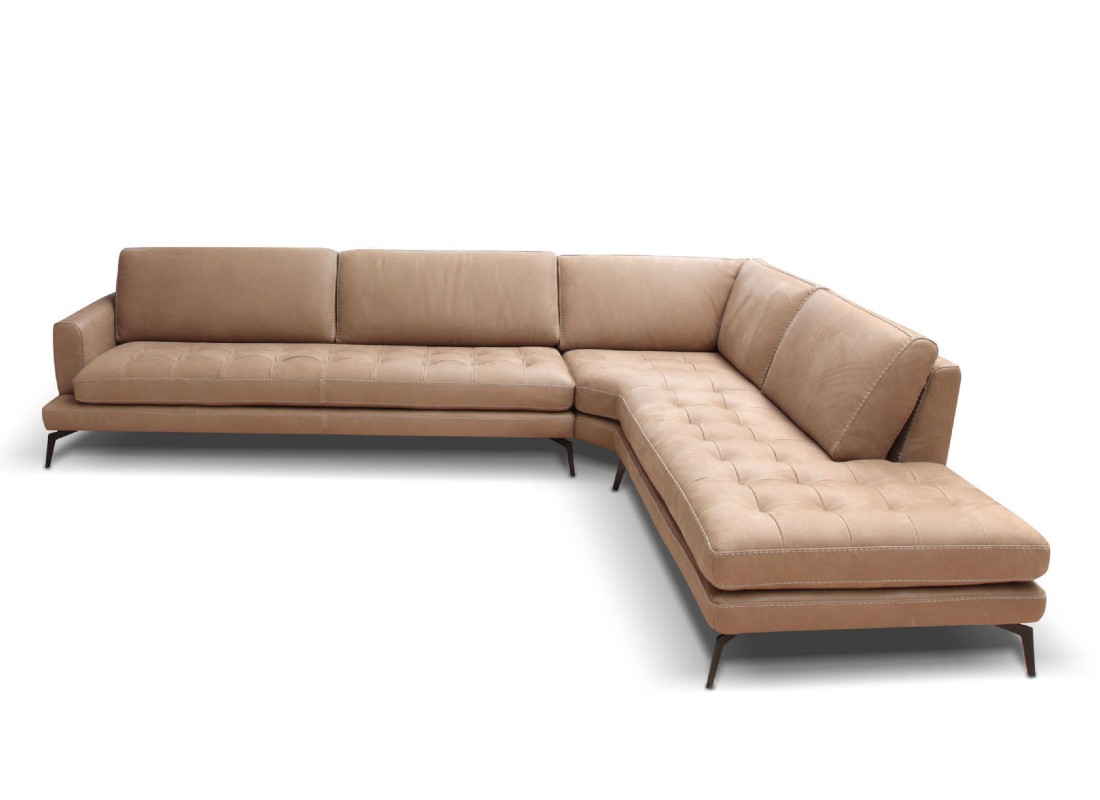 Living Sectional
Trendy Sectional
Zeus Sectional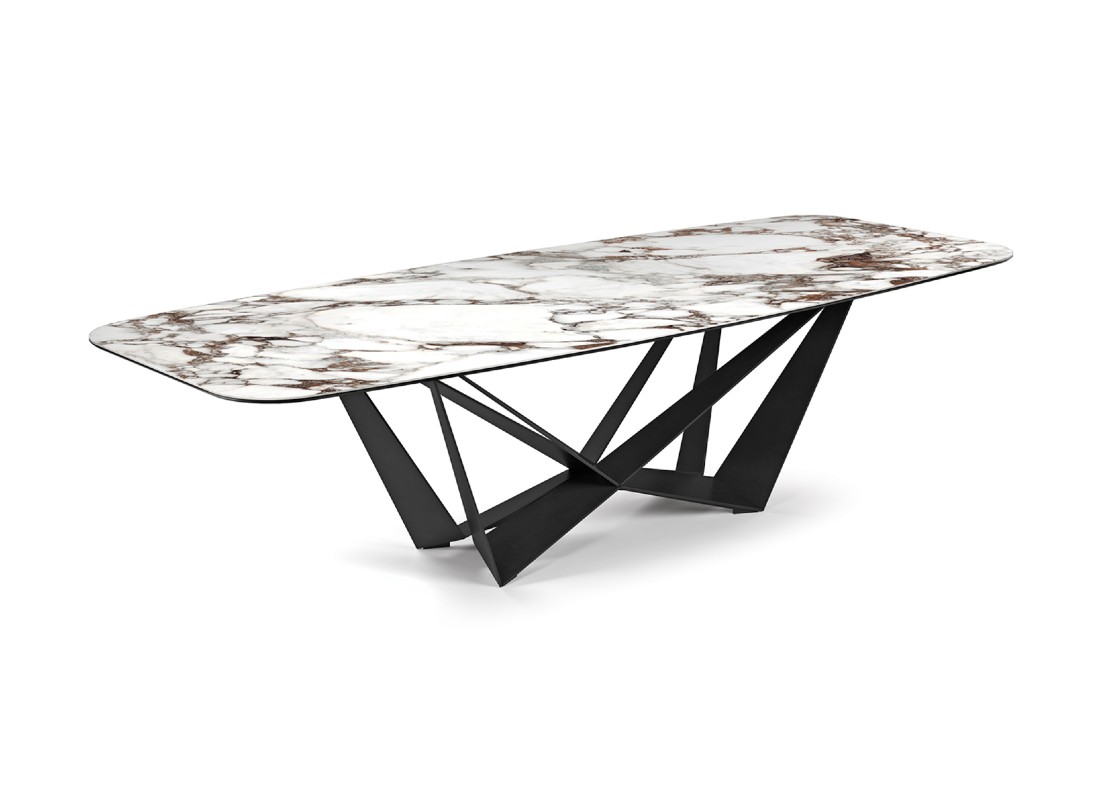 Skorpio Keramik
Absolut
Interior Design
Your home is your story; let us help you define it. We understand the importance of making your home a place where you feel comfortable and refreshed. Our experienced and approachable designers can work together with you to create a vision that reflects your individual lifestyle. SEE WHOLE TEAM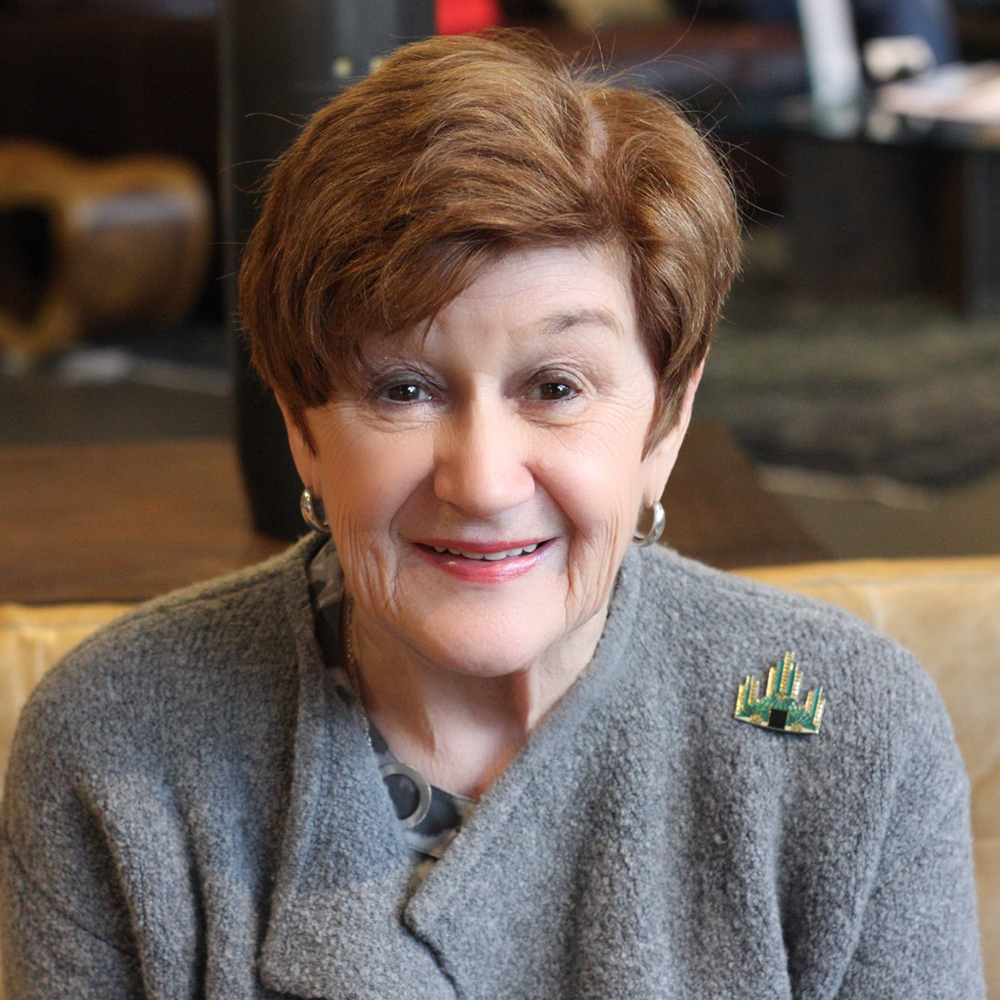 Sandra
Sareet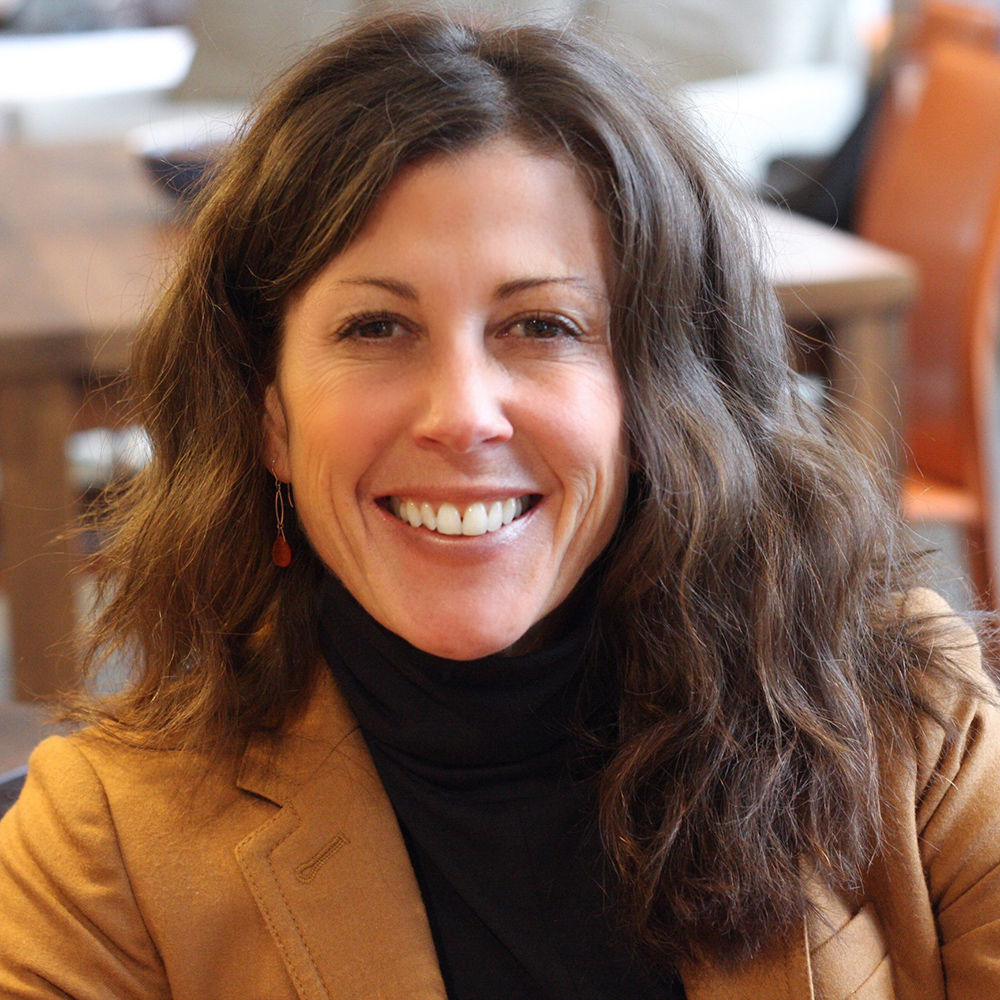 Kristin