Sofas & Lounge Chairs
Welcome home! We have sofas and chairs for everyone to relax in. Kick your feet up and enjoy picking the perfect fit for your style and comfort.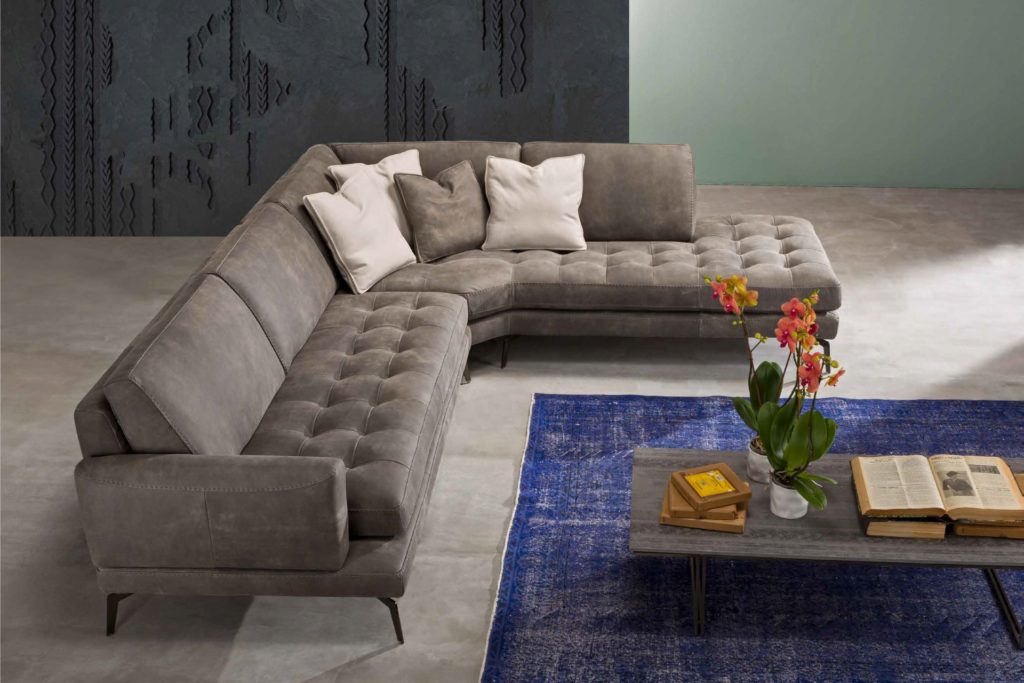 Gamma Smart Sofa
A modular leather sectional sofa that embodies Gamma's talent for seamlessly combining design and practicality with varying depths for your customized comfort.
Unfurl Sofa
The Unfurl sofa bed is a classic Innovation Living™ design. Its three back positions make the sofa bed multifunctional as it is up to you whether you'll sit, lounge or sleep.
Osvald Sofa
Osvald is a sizeable, cozy and space saving sofa bed equipped with a roomy storage box. Clarifying what Innovation Living is all about; Expand Your Living Space with innovative sofa bed designs. Osvald is no exception.