About this Collection
Designed and crafted in Italy, Bracci delivers a luxurious experience through their premier and stylish Italian leather sofas. Focused on quality and design, their modern and trend setting collections push the furniture industry forward by drawing on Italian traditions and values.
Experience the luxurious taste of Italy in your home through Bracci's seating collections. Bring in their contemporary and unique lines by introducing an Italian made sofa brought to life by their designers and artisans delivered to you.
To learn more about the Bracci collection or to place an order, call us at 802-862-5056 or email us at [email protected].
See something you like in the catalog?
Built with an attention to quality and reverence for tradition, Bracci seating is crafted from Italian leather tanned in Italy, adhering to high-standard sustainable methods…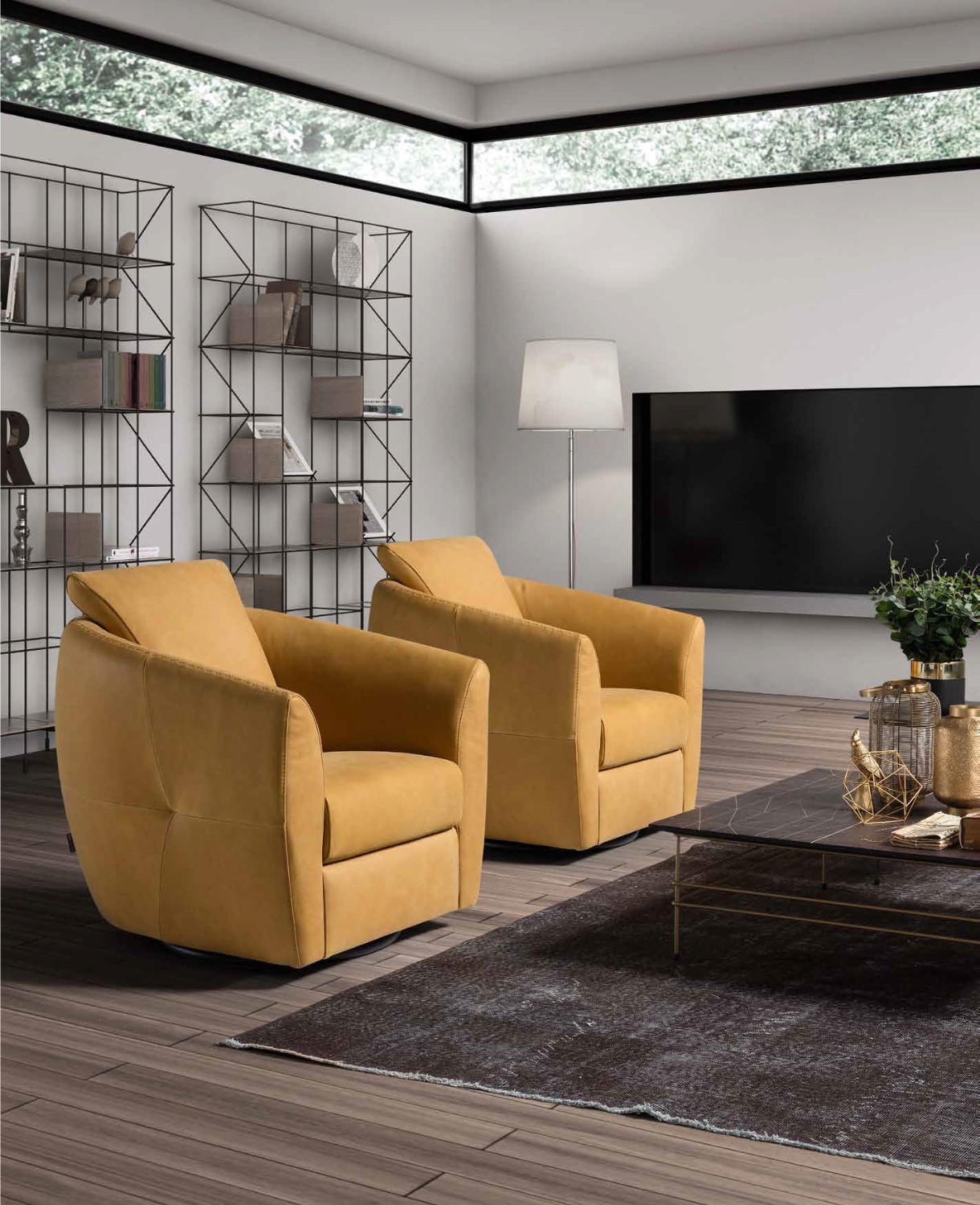 The commitment to high quality standards and contemporary design began over 30 years ago in the city of Matera. Located in the Basilicata region of Southern Italy, this location is considered the European capital of culture. The area's distinction translates into Bracci's style and vision for their trend setting collections of luxury seating.
Leading the industry in design and manufacturing, Bracci utilizes their state-of-the-art factory in Matera while also relying on methods from past generations of old-world craftsmen.
…Details such as their "Tuscany stitch" when tailoring their sofas makes Bracci distinct in their craft. Paired with attention to sustainability in their eco-friendly yet luxuriously soft cushion, highly resilient elastic webbing, and their solid wood frames creates a sofa that lasts a lifetime from its construction to its design.
Braccis's modern and luxury Italian sofas utilize traditional techniques, high quality and sustainable materials, and innovative technology to deliver you the best of Fine Italian furniture. Welcome the invigorating style and legacy of Bracci into your home.