About This Collection
We offer you and your family an encompassing collection of bed frames and bedroom furniture thoughtfully chosen to produce a sanctuary specific to your needs and style. Choose from handcrafted, luxurious hardwood, cozy upholstery, and design forward pieces to bring into your space.
Additionally, compliment your design and storage needs with our dressers, end tables, armoires, and wardrobes as well as lighting options! Resting up and recharging your body is important; visit us and explore all bedroom pieces available to design your perfect bedroom.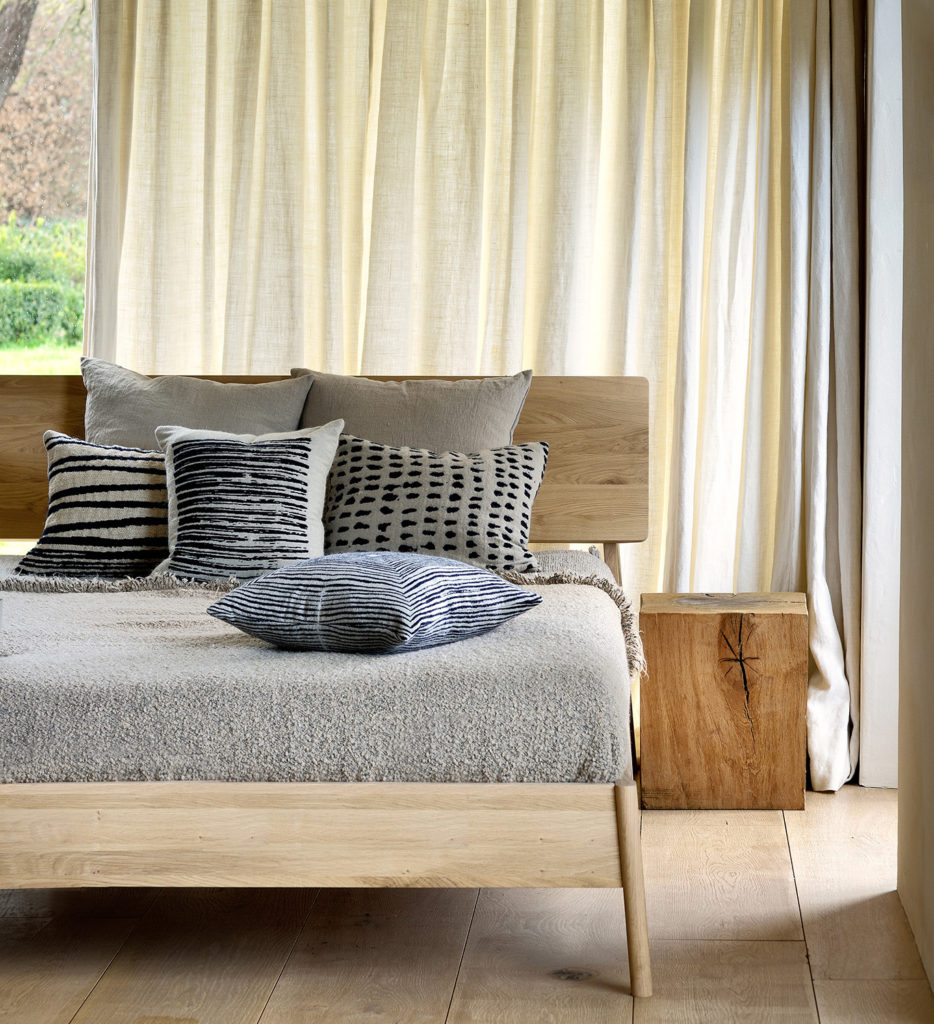 Make The Perfect Arrangement
Want to invigorate your bedroom, but not sure where to start? Come get inspired in our showroom!
Get Ready to Impress
From full room settings to accent pieces, we have options to perfectly fit your space and personality.
---
Explore Our Bedroom Vendors