Your home is your story—let us help you define it.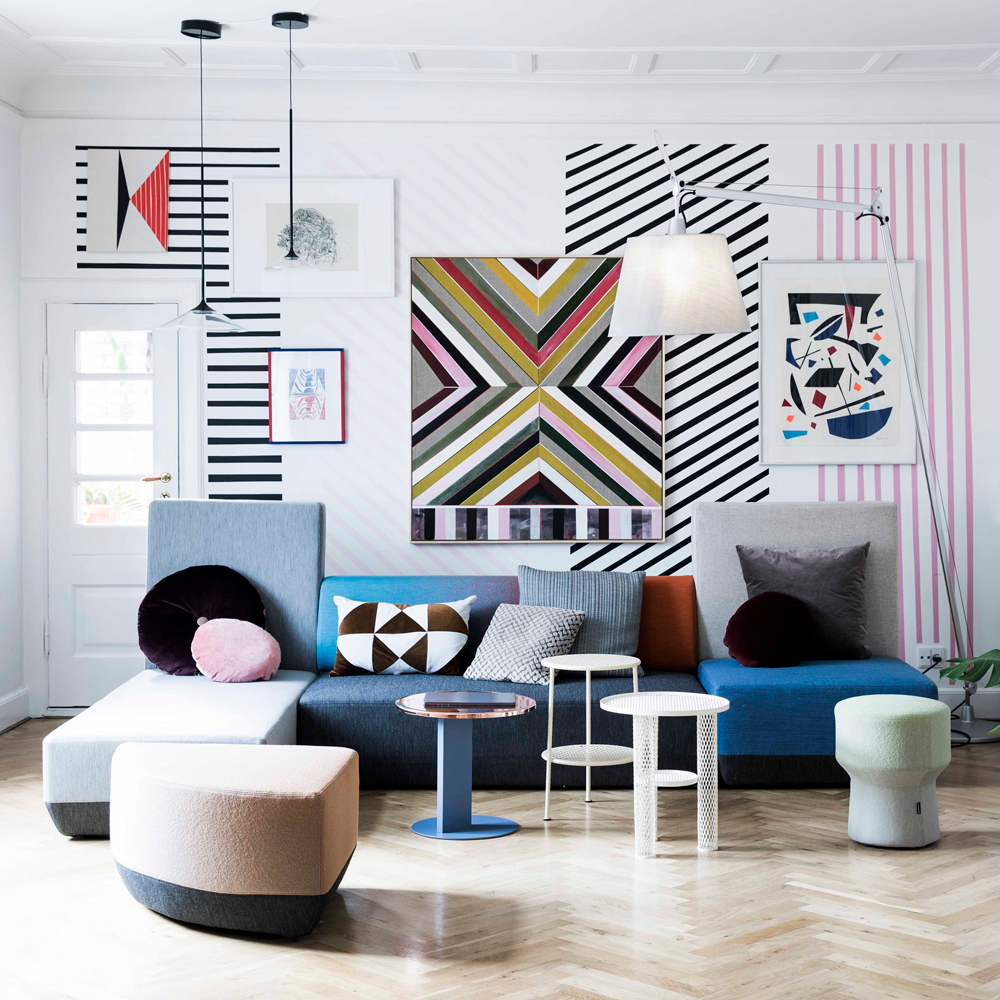 Get Inspired
Create your space and live your life! We understand the importance of making your home a place where you feel comfortable and refreshed. Our experienced and approachable designers can work together with you to create a vision that reflects your individual lifestyle.
Get Ready
Let us help you navigate through the design process from start to finish. Our service includes an initial in-home consultation where we offer advice on furniture, lighting, and accessories. This includes creating a floor plan, defining placement and flow, fabric selection and even paint selection if requested.
Get In Touch
We are here to assist you in transforming your space into your dream home. So, stop in, call or email us so we can set up an appointment; it's that easy. We offer genuine, no pressure design advice and are happy to work on projects of any size.
CONTACT US >