About This Collection
Copeland Furniture is best characterized as transitional, neither strictly contemporary nor traditional but rather a combination of elements that incorporate classic proportion with modern simplicity.
Handmade in Vermont, Copeland hardwood furniture demonstrates the highest quality of craftsmanship and will brighten up your space with aesthetically pleasing designs.
View a sample of our Copeland Dining Furniture, Bedroom Furniture, Office Furniture and Living Room Furniture below. Come see our full line at our Burlington, Vermont showroom.
See something you like in the catalog?
Copeland Dining Furniture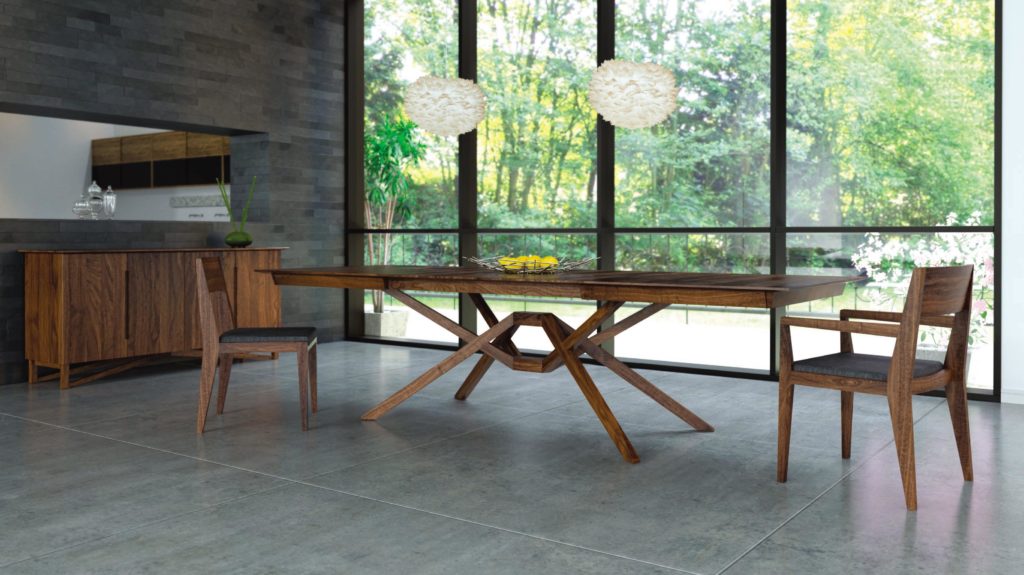 Copeland dining collections provides functionality and styles that deliver the perfect mood for your home. Select from updated classics, attractive midcentury inspired looks, or from elegant and unique pieces.
This Vermont-based company elevates your dining experience by offering a host of sizes and extension table options, contemporary side-boards, and distinctive chairs all with impressive and diverting lines.
Update your room subtlety with re-imagined classics or choose to make a statement, either way Copeland dining collections will provide the aesthetic everyone will be happy to gather around.
Copeland Bedroom Furniture
Copeland achieves the perfect balance between contemporary styles and calming collections for a tranquil environment. Select from a variety of uniquely constructed storage pieces and style them around the bed frame of your dreams. Each collection's depth and variety allows you to design your ideal bedroom that promotes relaxation while also providing the look and functionality you crave.
Copeland Office Furniture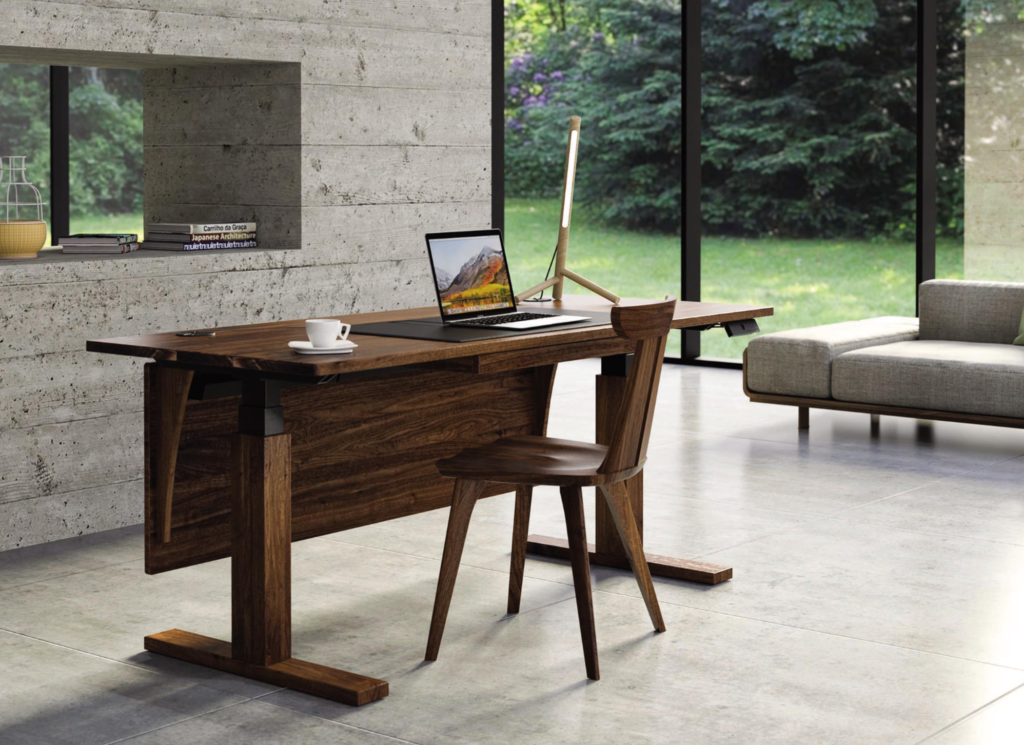 Bring a natural and midcentury modern vibe to your workday flow with Copeland's home office collections. Each line offers varying styles, designs and capabilities to help you organize and work efficiently.
Stand up, spread out or keep it minimal. Benefit from functionality through their attention to detail, match it with their unique style and you create an effortless and design worthy workspace inspiring you all day long.
Copeland Living Room Furniture
Introduce the element of interest to your living spaces with Copeland's re-imagined classic occasional pieces. Lean into a midcentury-modern aesthetic, elevate your layout with a statement piece, or opt for a tasteful classic. Whichever direction you want to go, Copeland's occasional collections will provide the style you're designing for.